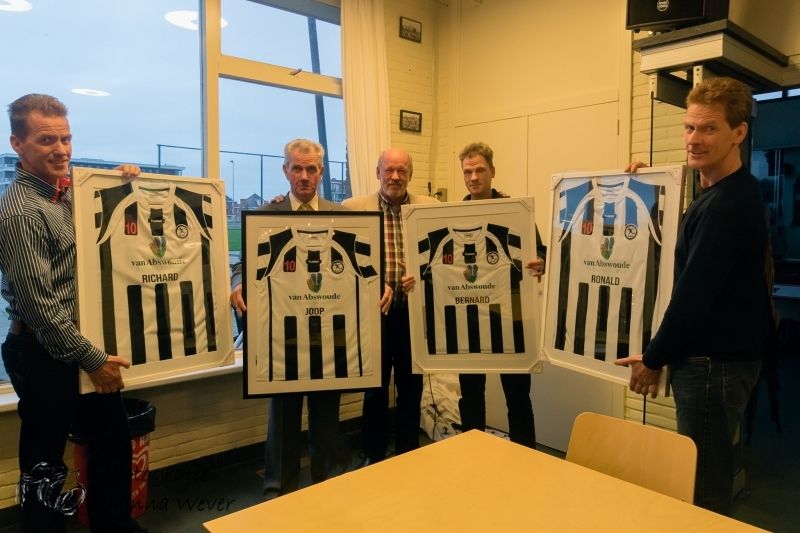 V.O.F. JCN. V. ABSWOUDE & ZN.

Since many years, this firm is leading in the breeding of exclusive cut hyacinths. Since 1973 knowledge and experience were gained, and collaborations were formed with the various parties in the supply chain.
This firm is especially equipped for hyacinth breeding, having 12 large cooling- and preparation units at its disposal. This allows for optimal control over the breeding process from bulb to flower. All activities are performed within the firm itself.
The use of a dedicated planting process, a cutting machine, and a special washing machine enable a clean and efficient production process. Van Abswoude hyacinths can therefore be exported to Japan and the United States without any restrictions.
Quality, continuity of supply, a large variety and supply reliability are charasteristics of this firm.
Hyacinths can be supplied all year round. During the summer period the assortment is restricted.
Van abswoude is able to deliver tailor-made, thereby meeting your preferences on request.